The
Russets
are finally free.
After years of being subjecagted by the other potato cultivars, you, the glorious leader of the Russet rebellion, must lead them to victory. Research tech, construct buildings, and farm potatoes to expand your tuberous domain.
DicTater is a strategic 4X micromanaging game that has constantly changing borders and wars. You will be forced to tap to run your administration, defend from enemy raids, and get saved from assassins! And of course, there are many, many, many potatoes.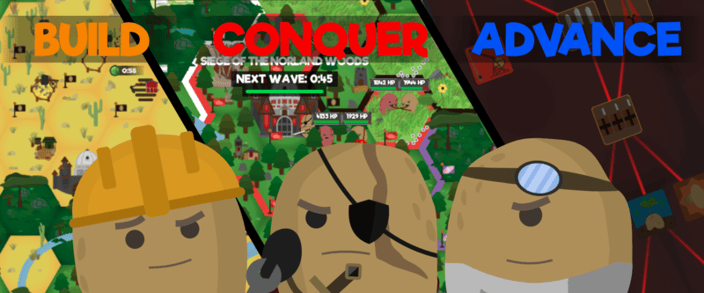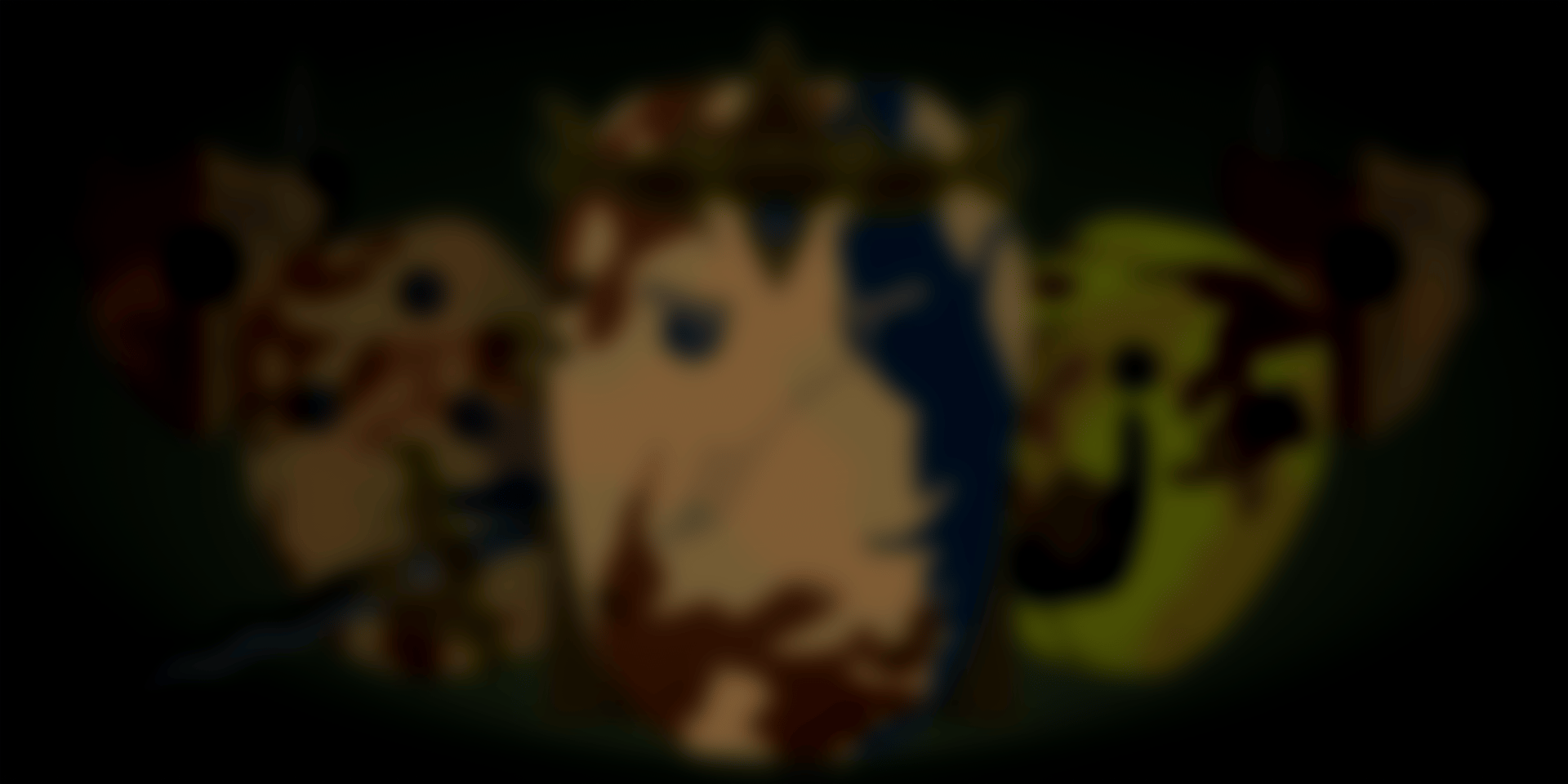 DicTater's second expansion, Plague & Famine, expands on the potato blight. Fight the blighted king, interact with enigmatic blight doctors, construct new buildings, and more!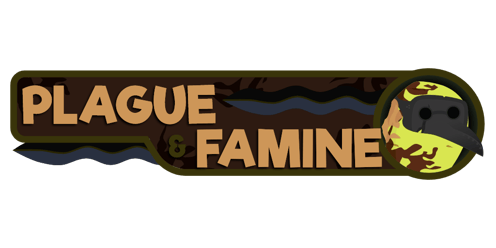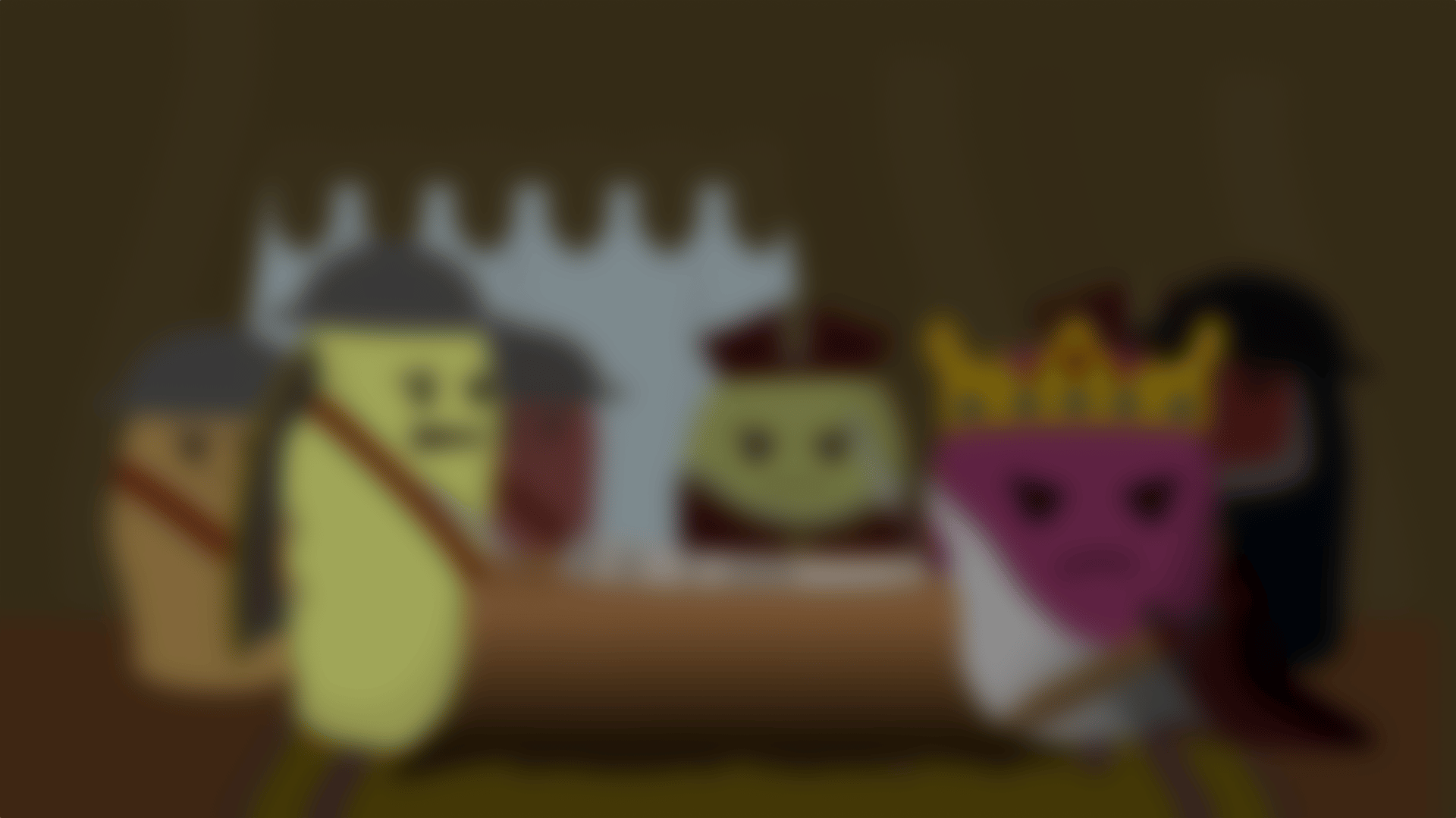 DicTater's first expansion, Roots of an Empire, adds greater depth to your diplomacy. Implement policies, gain new diplomatic actions, fight for or against the Magna Kartoffel, gain the Dejima deity, and more!